Singer. Storyteller. Entertainer.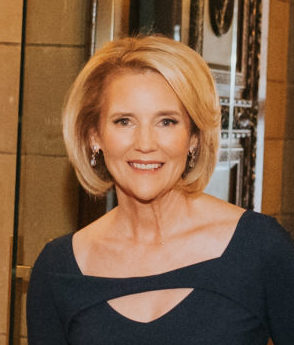 Barbara McCarthy is a classically trained soprano delighting audiences for decades with her charismatic cabaret performances. From George and Ira Gershwin, to Irving Berlin, Cole Porter, Kurt Weill, Joan Baez and more, McCarthy is an entertaining interpreter of American standards.
"Great talent...a true professional and incredible performer"
"Exquisitely nuanced...a performer who can handle the varied vocal and dramatic demands of the material"
"Savor the depth and range of this talented lady's voice"
Bernie Furshpan
The Metropolitan Room
George Kanzler
The Star Ledger
Laurie Lawson
ElectronicLink.com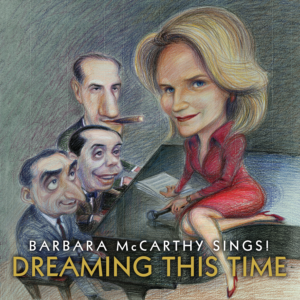 Dreaming This Time
Now Available on Spotify, Apple Music, Pandora, iTunes, YouTube
"This collection of songs is inspired by dreaming - some songs are happy, some are bittersweet, but all evoke experiences and people we can relate to. The creators of these songs teach that our dreams are only limited by our imagination - encouraging us to dream big and often. I hope you will be moved by these songs of both joy and reflection, and remember, always, to dream with your heart."