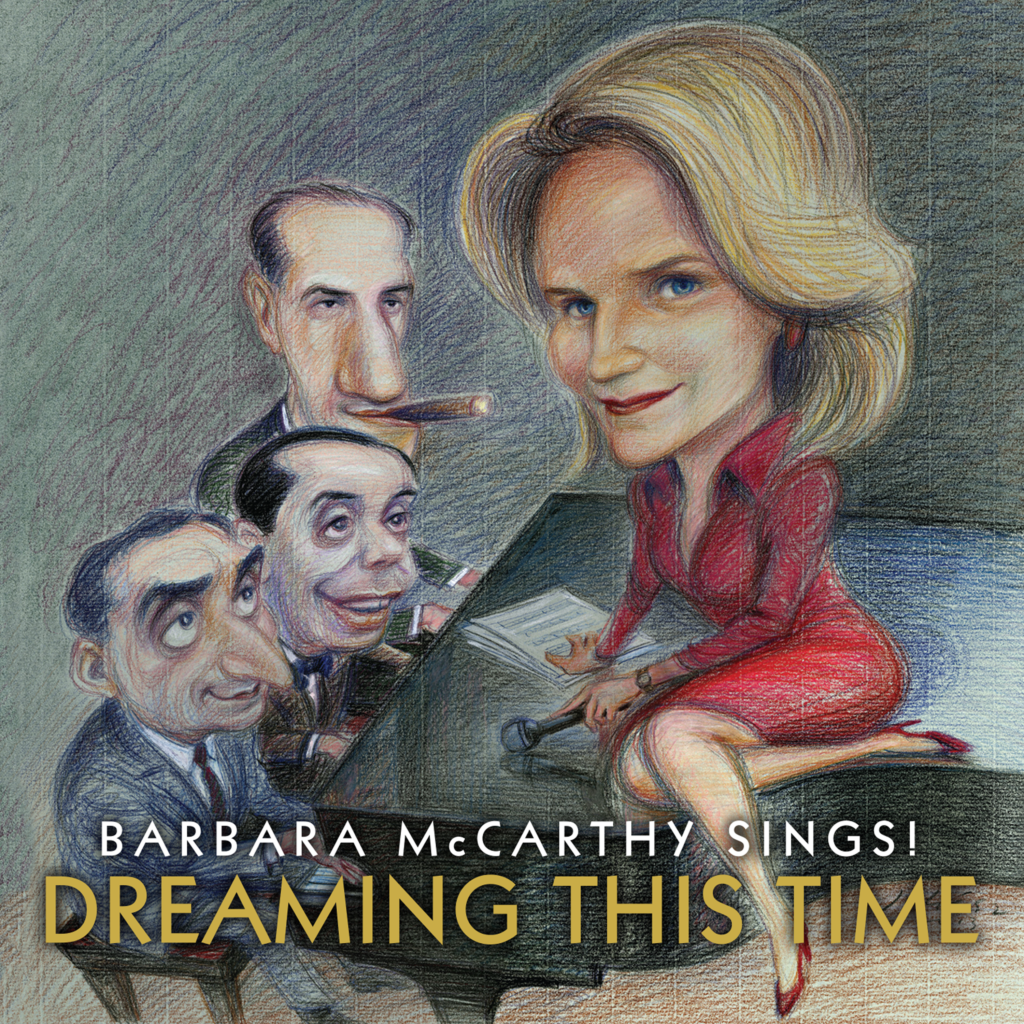 Track Listing:
1. "It's Been a Long, Long Time" - S. Cahn & J. Styne
"I Loved" - J. Brel, M. Shuman, E. Blau, G. Jouannest & F. Raubner
2. "Dreaming" - A. McBroom
3. "I Have Dreamed" - R. Rogers & O. Hammerstein
4. "Diamonds and Rust" - J. Baez
5. "I Dreamed A Dream" - C. Schonberg & H. Kretzmer
6. "Mack the Knife" - K. Weill, B. Brecht & M. Blitzstein
7. "My Attorney Bernie" - D. Frishberg
8. "She's Leaving Home" - J. Lennon & P. McCartney
9. "A Bar on the Piccolo Marina" - N. Coward
10. "Vodka" G. Gershwin, H. Stothart, O. Harbach & O. Hammerstein
11. "Error Flynn" - A. McBroom
12. "Gloomy Sunday, Szmoru Vasarnap" - R. Seres, L. Javor & S. Lewis
13. "Pack Up Your Sins and Go to the Devil" - I. Berlin
14. "I'll Build A Stairway to Paradise" - G. Gershwin, B. DeSylva & I. Gershwin
15. "My Man" - C. Pollack & M. Yvain
16. "Maybe This Time" - J. Kander & F. Ebb
Arranged by Regan Ryzuk
Piano: Regan Ryzuk
Cover Illustration by Victor Juhasz
Recorded at Georgett Studios

Album now available on Spotify, Apple Music, YouTube, iTunes, Pandora.

Click here to download MP3 sampler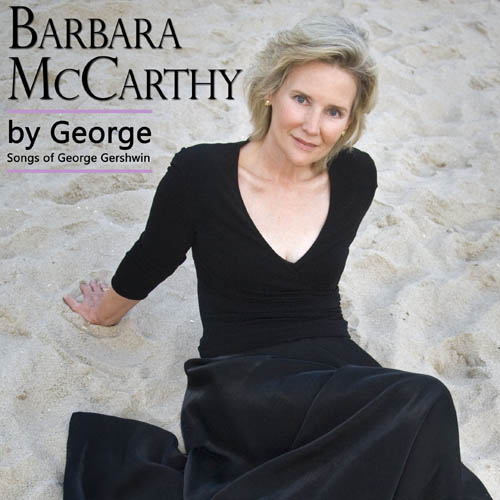 Track Listing:
1. "Embraceable You/They All Laughed"
2. "S'Wonderful/Somebody Loves Me"
3. "How Long Has This Been Going On?"
4. "I Got Rhythm/Fascinating Rhythm/I'll Build a Stairway to Paradise"
5. "They can't Take That Away From Me/I've Got a Crush On You"
6. "Someone to Watch Over Me"
7. "Boy What Love Has Done To Me"
8. "Do It Again!"
Arranged by Regan Ryzuk
Piano: Regan Ryzuk
Photo: Mac Hartshorn
Album Design by Emily Krueger
Recorded at BIOYA Recording Studios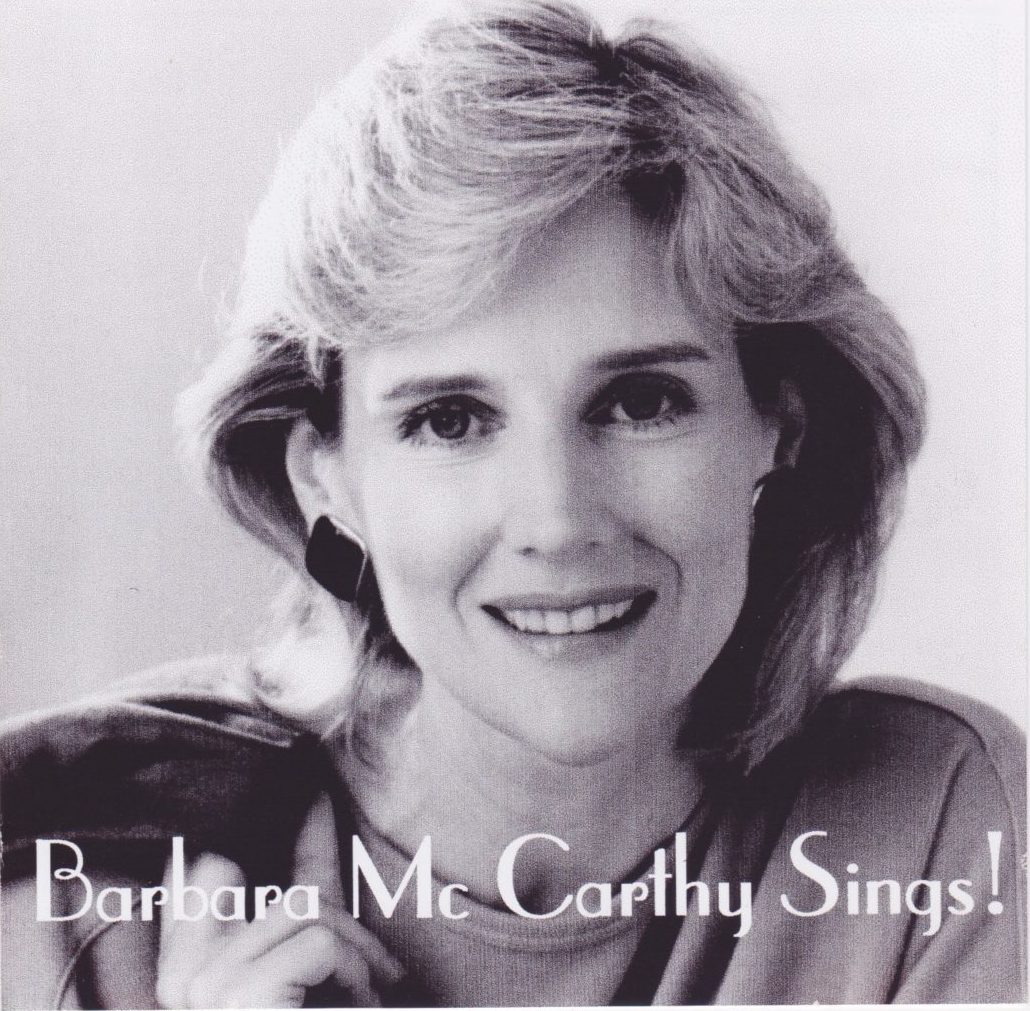 Track Listing:
1. Medley
("Let Me Sing & I'm Happy" - I. Berlin)
("Let Yourself Go" - I. Berlin)
("After You've Gone" - Creamer/Layton)
2. "Laziest Gal In Town" - C. Porter
3. "Mad About The Boy" - N. Coward
4. Medley
("Skylark" - H. Carmichael/J. Mercer)
("Georgia On My Mind" - H. Carmichael/S. Gorrell)
("Up A Lazy River" - H. Carmichael/S. Arodin)
5. "Heart & Soul" - H. Carmichael/F. Losser
"I Get Along Without You Very Well" - H. Carmichael
6. "Baltimore Oriole" - H. Carmichael/P. Francis Webster
7. "La Mer" - C. Trenet
8. "Am I Blue?" - G. Clarke/H. Akst
9. "Portrait" - A. McBroom © 1981 McBroom Music/BMI
10. "Feeling Good" - L. Bricusse/A. Newley
11. "The Song Is Ended" - I. Berlin